Stock trading is easy if you understand the basics. Support, Resistance, volume are the three things to see in a chart. The chart patterns are also important when it comes to trading. Never be greedy, make one successful trade in a day than sitting before the terminal for the whole day. The amount of time you are sitting on desk makes your energy lost. You will not be sure to make decisions at the right time! Stock trading has to be approached with the complete relaxed mind.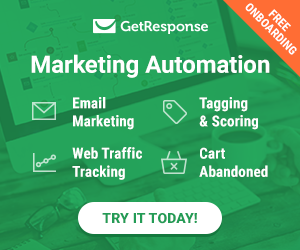 The best known technique which works all the time is finding the first hour high and low. when the market opens, wait till 30 mins after open. The price would make high and low patterns, this is your support and resistance level. this may not work for all stocks but works on stocks which is on the news that day and has a lot of volume. you must have to find a special indicator to plot the direction of the trend. Using this technique on index would be a great opportunity and you will get more profits regularly.
The above advice may seem simple and it works all the time if you know the support and resistance. Make one good trade a day and your finances improve day after day,
We concentrate a lot on many trades and keep losing money. why not we trade only on one stock everyday and keep getting money everyday. Tape reading is the best skill to develop along with the money management skills. You must know when to buy and when to sell stocks, it comes reading the tape. The stock trading world is tough but through this book, many ideas are available which helps the traders occupied.
Just check out this video below,
Check out another book from the same author